Chiropractic Care for All Ages – Norwood.
New Patients Welcome
Discover how you can help relieve your pain, minimise stress, have faster recovery from injuries, improve your posture and optimise your health…. putting life back into your body – so you can get back to your life!
Chiropractors are qualified to treat a wide range of conditions
Chiropractors are qualified to treat a wide range of conditions – these include:
headaches, migraines, neck and back problems, arm and leg pain (including frozen shoulder, tennis elbow, carpal tunnel, sciatica and hip, knee and ankle pain), disc injuries, sports injuries, stress and arthritic disorders, dizziness/vertigo, chronic fatigue, jaw/tmj conditions, and many others.
We understand that you are in pain – that's why we use gentle yet effective techniques.
Call us on: 08 8363 3733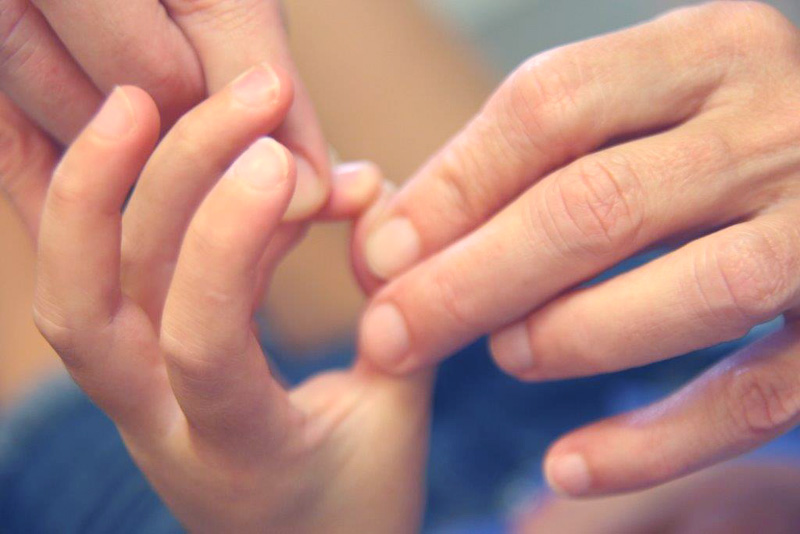 Effective chiropractic techniques
These techniques are safe to use on all ages, from the newborn to the elderly and frail, the sports enthusiast through to the sedentary office worker.  Effective relief of pain can be achieved with no neck or bone "cracking" or forceful manipulation. With over 20 years of experience you can be assured you are getting the best possible treatment to suit you.
Advice on posture, exercise, diet and general lifestyle is also incorporated as required.
East City Chiropractic Clinic – Norwood – Adelaide
Suite 1, 47 The Parade, Norwood
East City Chiropractic Clinic is conveniently located in a relaxed atrium setting, at Suite 1, 47 The Parade Norwood. The clinic is just 2 km east of the CBD, with ample onsite parking at the rear of the building.
So call us, we take the time to listen, understand your concerns, provide you with thorough explanations and practical advice. We will provide you with the highest quality service and individual care.
Suite 1, 47 The Parade Norwood
East City Chiropractic
Suite 1, 47 The Parade Norwood